Maggie and Tsar have honeymooned and are expecting a litter of English Golden Retriever puppies around the middle of May.
Both of these beauties are imported from Ukraine, and both pass health testing.
They are also both therapy dogs.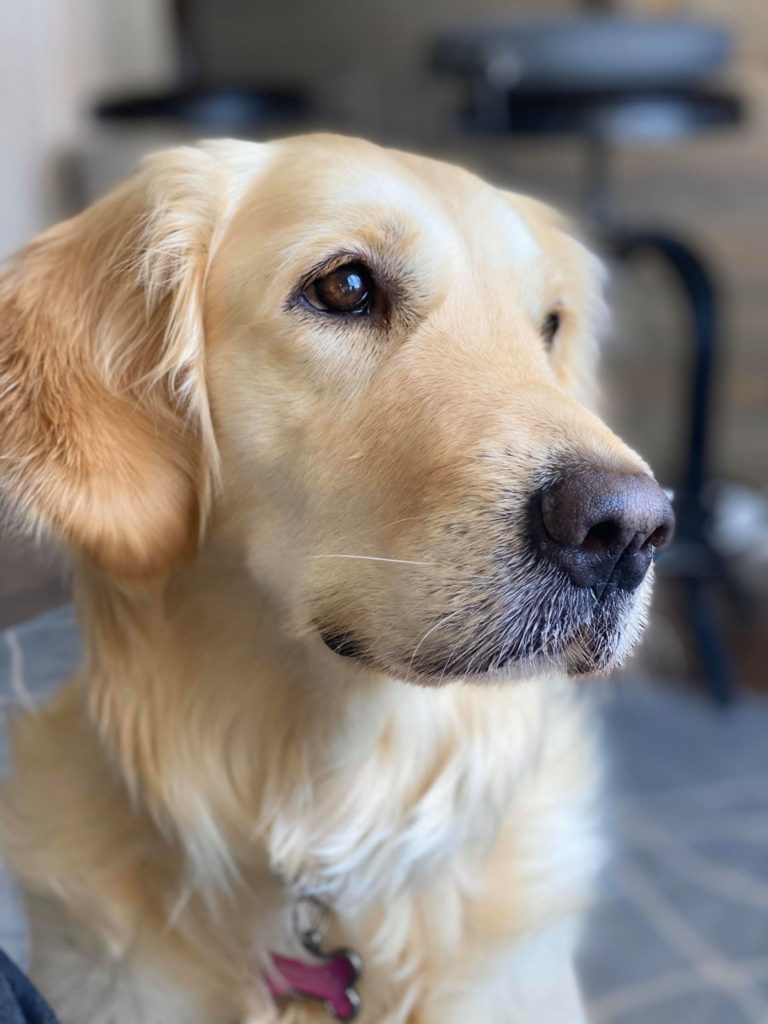 This is the first litter together for these two beauties. We expect cream through light golden coats with a weight range of 70-85lbs.
Pups will have calm and kind temperaments like Maggie and Tsar.
The list is full.